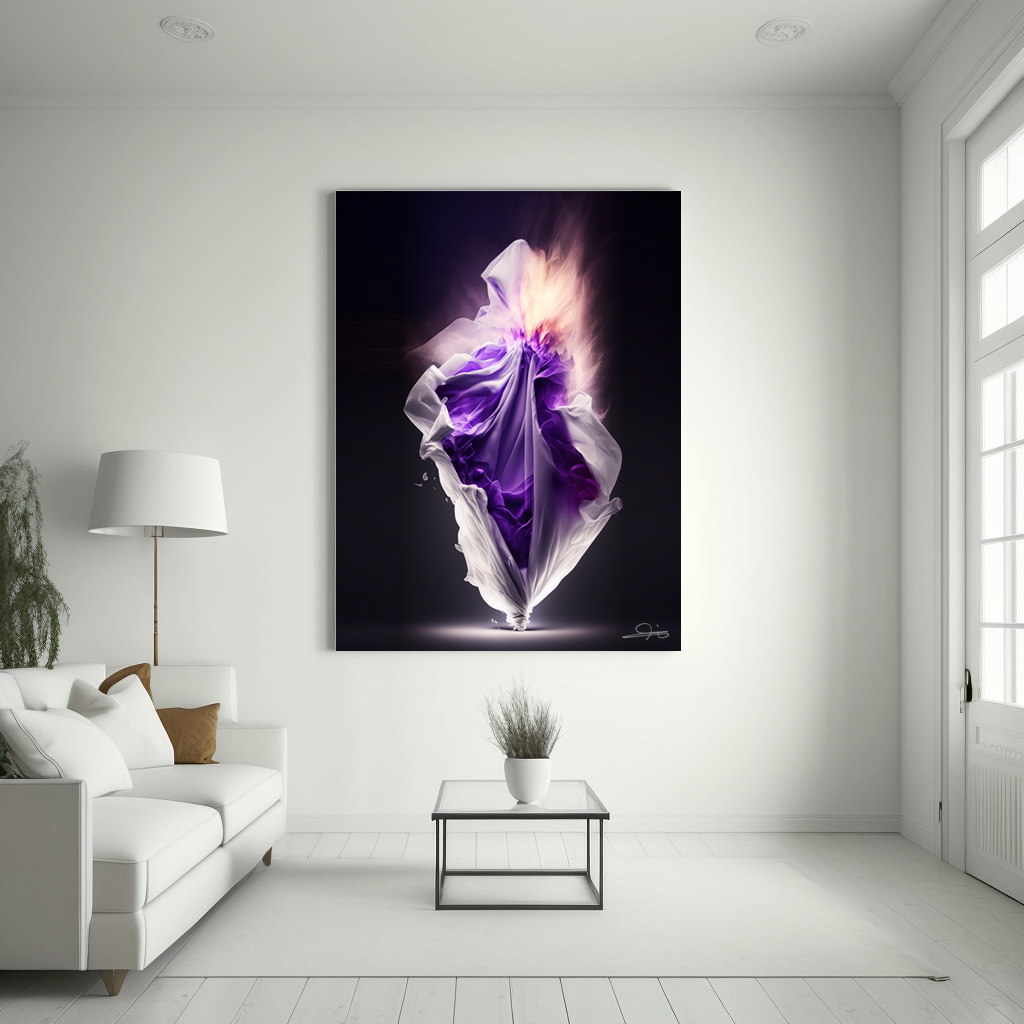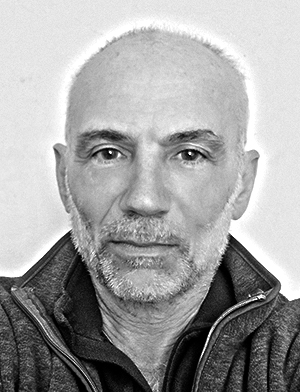 After his art studies in Nice in the 80s, Fred discovered computer graphics, an emerging field at the time, which revolutionized his approach to creation.
In 1995, with the beginnings of the Web, he naturally launched into digital communication by creating his agency and carrying out numerous projects for regional and international companies. Alongside his professional career, Fred pursues his artistic research, drawing inspiration from abstract art and pop culture.
In 2021, Fred moved to Aups in the Haut-Var where he found a new source of inspiration to unleash his creative imagination. He develops a unique approach to digital art by exploring the latest image processing technologies to design immersive works that transport the viewer into a world of sensations and emotions. He offers an inspiring look at the world around us, on the events that impact us, while distilling poetry and aesthetics in his many compositions.
FRED GROSSI ARTWORK – DIGITAL ARTIST
35 chemin de la Blaquière, 83630 Aups, France
fredartistedigital@gmail.com